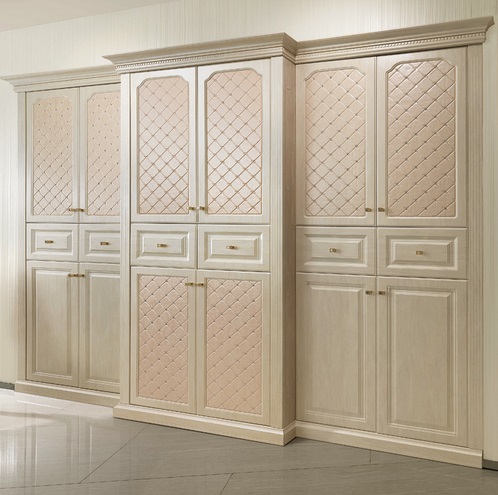 Ideas to use leather covered sheets in interior designs
Since leather basically has beauty with itself, lots of people like to use leathered elements in designing interior decoration. You will find some beautiful products which are made by leather faced sheets as below. These nice elements can make your decoration more glamorous: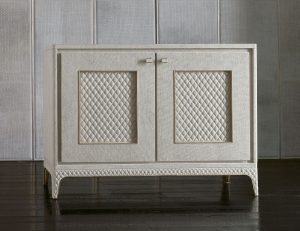 If you are also interested in manufacturing such beautiful products, we strongly recommend you to use Charmineh Choob Star's leather faced sheets. You can read exclusive specifications of Charmineh Choob Star's products in this link.